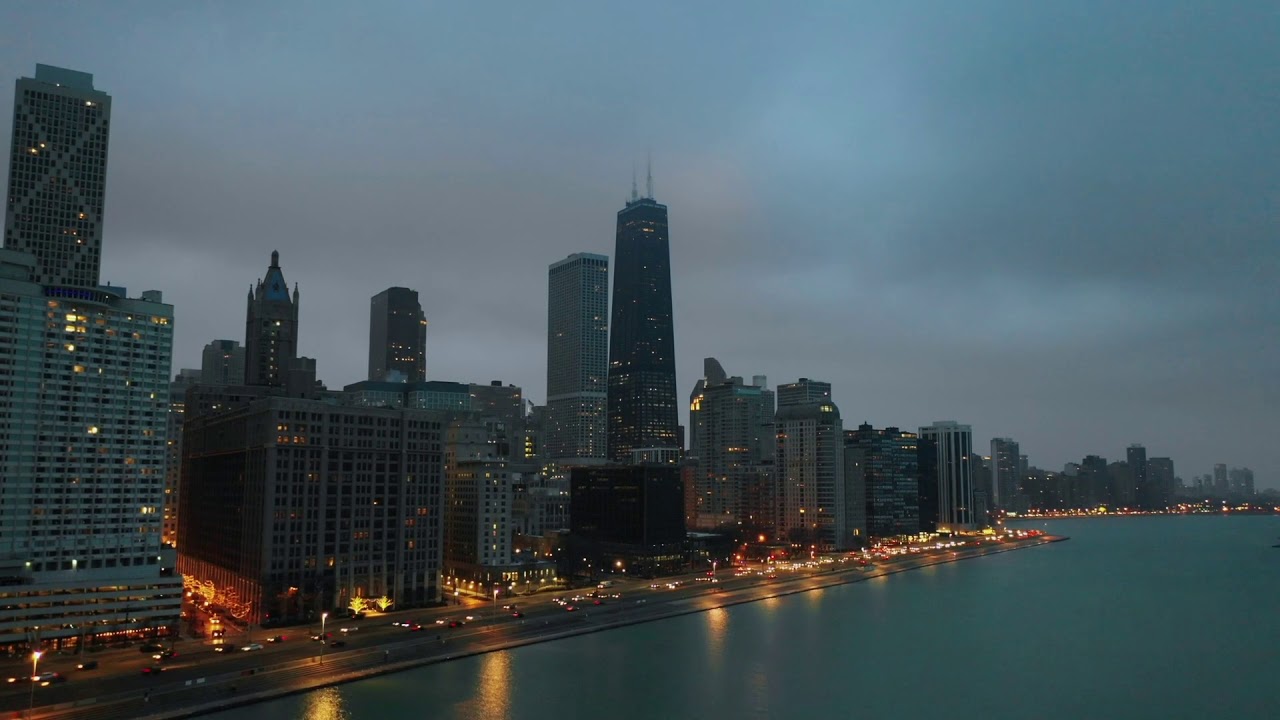 Residential & Multi-Family Luxury to Broken Homes
SoCal Superior Properties Inc.

Dedicated to

Buyers, Sellers, Investors & Homeowners with Hardship
Condo or Townhome? There are differences in purchasing a condo, versus townhome relating to Land Ownership & HOA. SoCal Superior Properties Inc. Will guide you through the process so you know exactly what you're purchasing. HOA raises lending requirements that can affect your payment unexpectantly unless you have an expert overseeing the process.
Owning Multi-Family
A multi-family building is a great investment to rent and generate income or sell as a fix-and-flip to earn immediate profit. However, multifamily real estate can be risky without experience. SoCal Superior Properties Inc. has industry experts to minimize risk & vacancy factor.
Get Top Return on Investment for Less, with our Trained Professionals, Experts in: Luxury to Broken Homes Renovations Property Acquisitions Cash for Keys All Conditions Welcome Ask about our Relocation Assistance~
Discreet & Confidential
Find Your Dream Home!
Homes For Our Heroes
Military, Law Enforecment & Job Relocation Experts
SoCal Superior Properties Inc. Expert Teams Locates Researches, Negotiates Designs & Closes Your Biggest Investments for Less~
Save Money & Sell Faster
SoCal Superior Properties Inc. charges less than traditional real estate agents, saving Sellers thousands of dollars on average State-Licensed, Full-Service Brokerage That Combines Service & Technology To Sell homes Faster See if your home qualifies~
Flip or sell Your Home With The Experts
Sell for the Highest Price SoCal Superior Properties Inc. helps Hire, Manage & Pay All upfront costs to Remodel & Sell Your Home. Pay When You Sell
We provide a 6 month Interest free loan for Remodeling You reimburse Us when the Property is Sold or at the end of a 6 Month Term
Missed Payments? Job Loss? Medical Loss? Banks will pay our commission and many times help Relocate with the proper Negotiator to Help You~ We have Compassionate Professionals Standing by 877-622-5736 Ext (1)